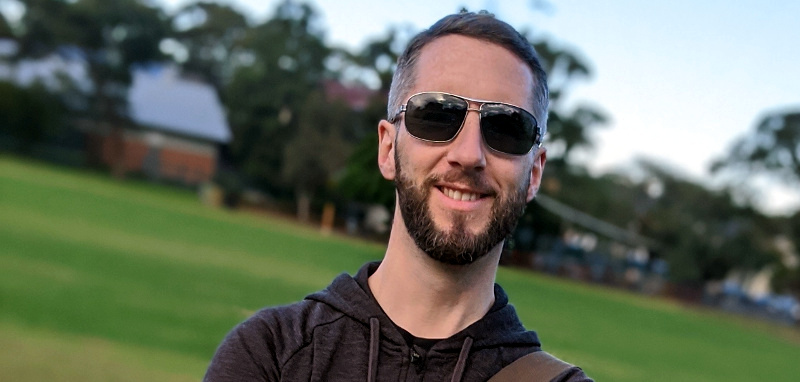 Hello and welcome to my personal website! I'm an astrophysicist turned scientific program director and intelligent systems engineer. Here you can find information on my projects and creations. Get in touch to find out more.
At Trillium Technologies I'm privileged to work with amazing interdisciplinary researchers, using artificial intelligence and space data to tackle the biggest challenges of our age. I am also a co-founder at Sci-eye, where I help build machine learning systems for ecological monitoring and beach safety.
I hold adjunct positions at UNSW Computer Science & Engineering and Macquarie University, where I previously worked as a professional astronomer investigating cosmic magnetism and the interstellar medium in the Milky Way.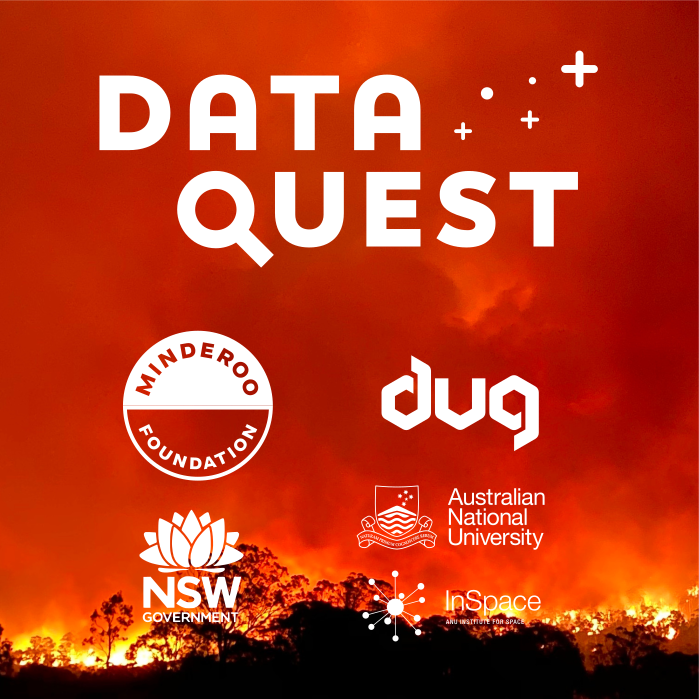 Can AI help detect bushfires earlier, predict fire behaviour and help emergency services respond more effectively?
The 'cross-sensing' conference taught machine learning and bootstraped cross-disciplinary projects via an expert-supported hackathon.